Hypnotherapy Treatments
What can hypnotherapy do for you?
Hypnotherapy treatments vary from clinic to clinic, but at Hypnotherapy Blackheath we like to deliver a down-to-earth, practical experience that helps you to take stock and find the solutions that you need.
We deliver this by looking at your situation from a different perspective (i.e. outside the box) and by doing so we can help you to find new behaviours that are more appropriate to the outcomes that you are looking for.
These new behaviours we use as a focus for your subconscious mind to concentrate on and then we help it to build a new vision of how your new behaviours will effect your life for the better.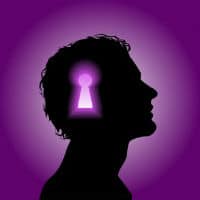 For example, if you are coming to us because you are experiencing panic attacks, we would help you to give your subconscious mind a different way to deal with the situation rather than hitting the panic button. This means you could still enter the same type of situations that used to make you panic but you would respond in a completely different manner. This happens because you will have changed the underlying pattern of behaviour.
Hypnotherapy Blackheath have helped a broad cross section of clients with many different problems and have successfully treated a wide variety of issues and conditions. We have vast knowledge and experience in the following areas:-
For more detailed information on other issues where Hypnotherapy Blackheath can make positive changes to your life, click on any of the links above for more information.