Welcome to Hypnotherapy Blackheath
Every month, I offer a limited number of free 30 minute consultations so you can see if hypnotherapy can help you without any obligation to continue.Simply click and complete the easy form to request your free initial consultation and I'll get back to you within 48 hours.
---
Hypnotherapy for anxiety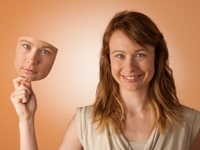 Anxiety is a very common complaint, it is a state of uneasiness or fear, either real or imagined. Hypnotherapy helps to re-align the thoughts to be more appropriate.
Read more…
Hypnotherapy for weight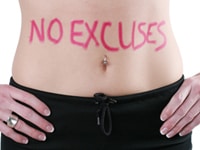 Often, good old diet and exercise is just not enough to keep the weight off. Sometimes we need help to change behaviours around food that are keeping us from losing weight.
Read more…
Hypnotherapy for smoking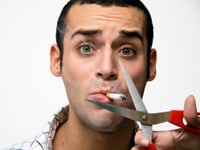 Hypnotherapy helps you to stop smoking by using the power of your subconscious mind to change your thinking processes and reduce cravings, making it much easier to stop.
Read more…
Hypnotherapy for Speaking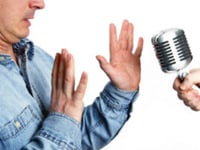 The fear of public speaking or "stage Fright" is more common than most people realise. However, hypnotherapy is very effective at changing the thought processes that create it.
Read more…
Hypnotherapy Blackheath helps you to clear your vision
It is not about waving a magic wand, using a one-size-fits-all approach, popping a few pills or focusing on a certain technique.
At Hypnotherapy Blackheath, listening to your needs, understanding your take on things and approaching your issues with a flexible, open-minded attitude is how we will help you unlock those parts of you that hold the key to solving your own problems.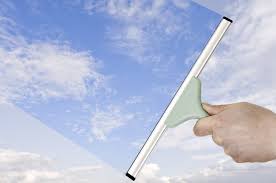 A sense of scepticism and growing curiosity is natural, so before contacting Hypnotherapy Blackheath to arrange a consultation, focus on a couple of areas that, in a couple of weeks from now, you'd like to look back on, to measure how quickly and easily you made that change.At Hypnotherapy Blackheath you can be assured of a professional consultation and treatment in a comfortable and confidential environment. We offer clinical hypnotherapy, NLP (Neuro Linguistic Programming) and Time Line Therapy, and work with clients over all age groups and regularly get referrals from other health professionals and the NHS.
We focus on adding to the value of our clients' lives by changing the beliefs that support the inappropriate behaviours. Once the beliefs have been removed or altered, the behaviours change naturally without having to think about it.
This is all done at the subconscious level, meaning you don't have to make a conscious effort to maintain the new behaviours. In this way the changes become permanent so that you can't easily fall back to those old behaviours.
Hypnotherapy is a natural way to take back control in your life and prevent things like yo-yo dieting, relapses in stop smoking and a drop in confidence. There is plenty of research evidence to show that hypnotherapy is very effective for helping things like anger, anxiety, weight loss, sports performance and stress.
If you have any questions about how hypnotherapy could help you, please do not hesitate to give us a call. Please visit our contact page.
We work with clients from Blackheath, Woolwich Common, Charlton, North Greenwich and many other areas.