Hypnotherapy for Anxiety
A Completely Natural Remedy Available Now!
Anxiety is a normal part of everyday life for most people. But for some, it's a debilitating condition that prevents them enjoying an active, vibrant life.
If anxiety is holding you back, you'll understand the terrible effect it can have.
Your anxiety could be holding you back at work … or preventing you from enjoying the social life you wish you could.
But there is good news for you!
Anxiety can be managed and reduced – using non-invasive, all-natural techniques that will empower you to overcome your fears and give you back the freedom to enjoy life that you once had.
Do you recognise these symptoms?
Dizziness or lightheadedness
Feeling out of control
Shortness of breath
Chest pain, pounding or tightness
Feelings of nausea
Hot flushes or feelings of fever
Your mind racing out of control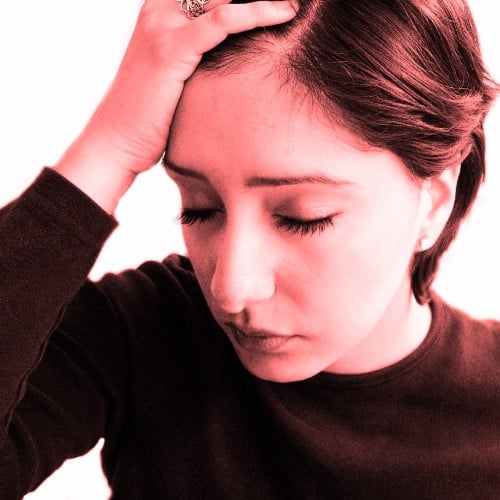 These are common sensations for those who suffer with higher than usual levels of anxiety. Sometimes they can be caused by a physical condition – and we would recommend you speak to your GP to rule this out – but very often that's not the case.
For chronic anxiety sufferers these feelings are often simply physical symptoms of a 'wiring problem' deep inside us. And if that's the case, then your symptoms can be defeated without the need for medication or any invasive treatments.
Imagine living anxiety-free from now on – how much better would life be then?
In fact, anxiety is a natural (and sometimes beneficial) sensation. Anxiety can warn us of dangerous or threatening situations – it can protect us from harm. And it can be a common side effect associated with emotions such as excitement and exhilaration. But when anxiety takes over, that's a problem.
The good news is that it's no longer a problem you have to cope with.
Techniques such as hypnotherapy, Time Line Therapy™ and NLP have been proven time and again to help people overcome their anxiety, and give them the tools and freedom to live a calm, relaxed and fulfilled life.
And these techniques can help you, too.
If your anxiety displays the following characteristics, we can help you regain your quality of life:
It's out of proportion to the situation that triggers it
It persists after the trigger or stressful situation has gone
It appears for no apparent reason
The Solution Is At Hand
No one should suffer from unnecessary anxiety, worry or stress. And now, you can overcome your symptoms with the help of a simple, drug-free solution available to you from Hypnotherapy Blackheath.
The time to act is now.
Contact us now for a completely free, no-obligation consultation. We'll listen to you to understand your symptoms, and how your anxiety is affecting your life and then our therapists will advise you on the best way forward.
This offer is genuinely cost and obligation-free. If you're considering treatment already, or you simply don't want to live under the shadow of your anxiety any longer, call us on 0333 200 5828, or contact us here and we'll start you on the road to a happier, healthier and more positive life.
The life you deserve!